Welcome to Big Sandy School's Website
Our Mission
The Big Sandy School shall strive to provide a safe environment for all students and staff in which to foster the best education possible for all students. The school district will encourage, guide and assist the student to:
 achieve his/her highest academic potential as well as the continuing desire to learn and excel.
 reach his/her potential mentally, emotionally and physically.
 develop and maintain a positive self concept.
 recognize the value of setting goals, making commitments, and realizing the dignity of work.
 value and respect the ideals of American culture, heritage and democracy, and accept the responsibilities of citizenship.
 meet the demands of and contribute to a rapidly changing society.
2022 Colorado Governor's Distinguished Improvement Award for Simla Junior High for Exceptional Student Growth
In 2022, Simla Elementary School, Simla Junior High School, and Simla High School all received the state's highest ranking of "Performance."

In 2020 and 2021, because of COVID, the state did not rank schools.

2018 US News, Simla High School a Best High School in Colorado and Nationally (In Colorado one of top 72 High Schools out of 420 High Schools).
Simla School District "Accredited with Distinction" in 2017, 2018 & 2019. (CDE's highest ranking for school districts)
Simla Elementary and Junior High received the 2017 & 2019 John Irwin Award for Academic achievement over time.
Simla Junior High and Elementary received the 2018 Governor's Distinguished Improvement Award for Academic Achievement.
Simla High School received the 2017 Governor's Distinguished Improvement Award for Academic Achievement
Big Sandy 100J Celebrates our Staff, Students, Volunteers and our Community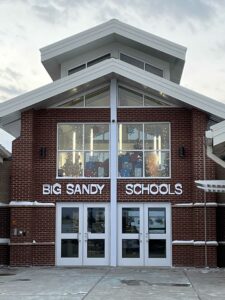 Big Sandy Schools - December 2022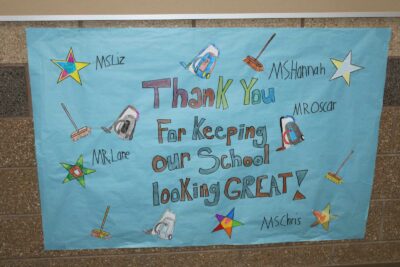 Thank You for our Custodians who keep our school running and looking Great!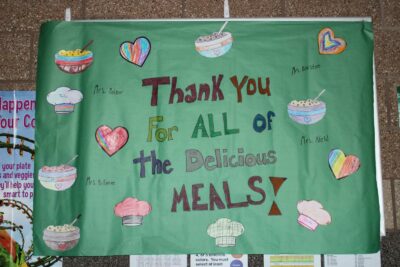 Thank You to Our Hot Lunch Cooks for the Great Meals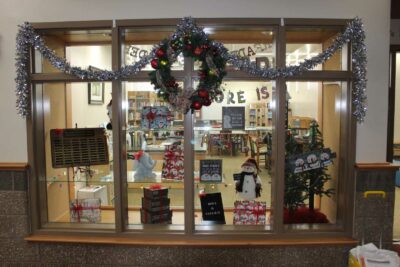 Thank you for our robust library, our librarian, Ms. Montague and library aides, for finding the resources we use to learn, grow and report on/share what we learned!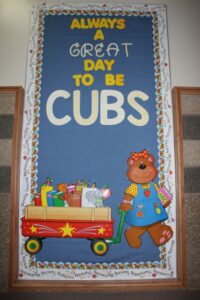 Preschool and Kindergarten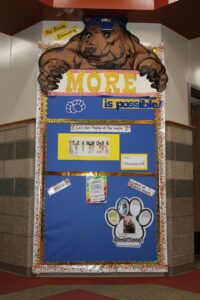 Elementary where we learn teamwork, and making our dreams come true, together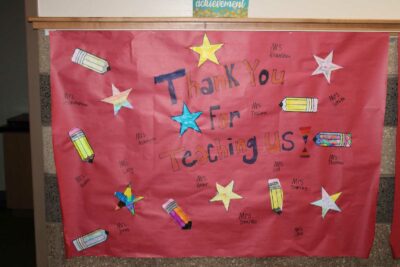 Thank You to our Elementary Teachers!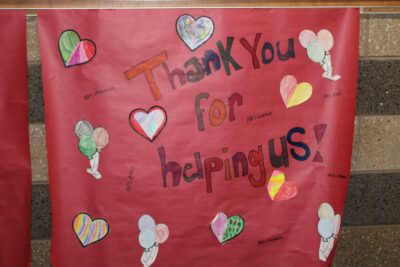 Thank You for our Instructional Aides!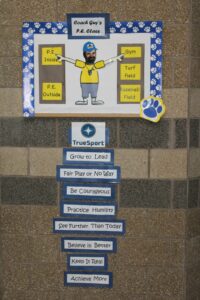 Thank you to our Athletic coaches and Physical Education teachers who help us improve our strength and skills all while they teach us more on teamwork, leadership, ethics and fair play.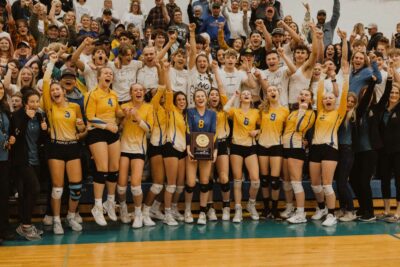 Our 2022 Volleyball Team Celebrating taking Regional Championships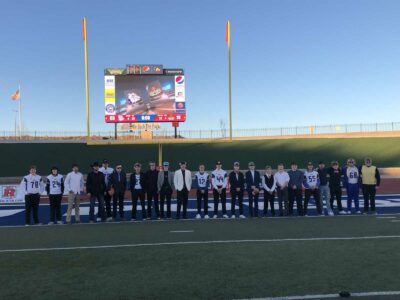 Our 2022 Varsity Football team - on the Field, in Pueblo, preparing for State Championship Game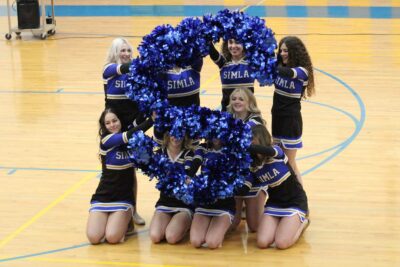 Our 2022 Spirit Squad, at All School Pep Rally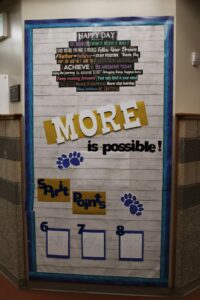 Middle School Spirit Points Leader Board where we dream big, never stop learning and work together to Make It Happen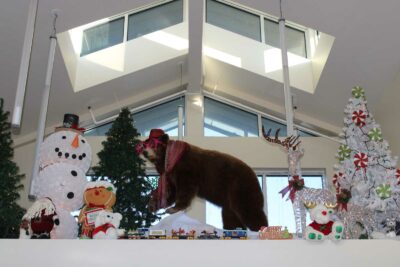 Bear Cubs Decorate for Christmas 2022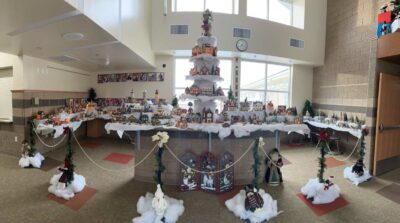 Thank you to our community and to Mrs. Christine Hamacher for loan of her miniatures for Our Village display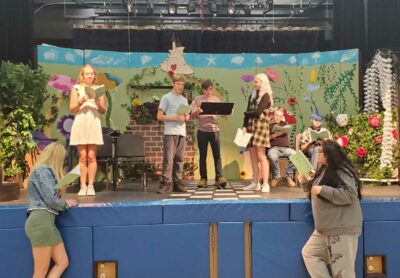 Our Drama and Drama Tech Program - Thank You to the community for supporting our Programs through your attendance at our Performances